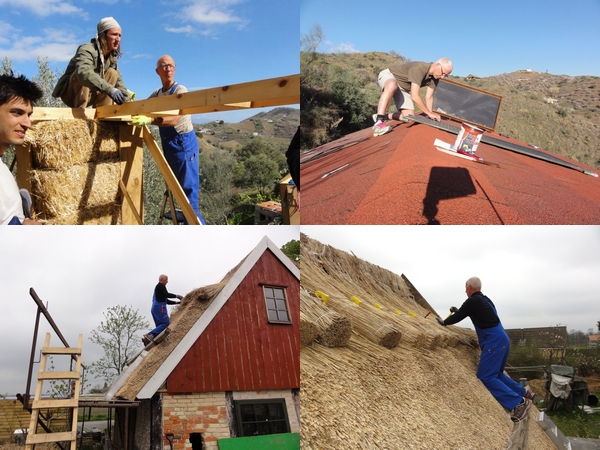 I always used to do a lot of physical work. I liked it and was happy about it.
For some reason I reduced the amount of work and, in stead if 5 hours oer day, only worked 2 hours per day, of which not all were physical.
Half a yeaar ago I started to realise that my strength, my power was getting less, my shoulders thinner and I tried to do some excersizes. Not really, not knowing exactly what to do. On youtube there were some good videos, but still it was not what I needed.
My daughter was doing fitness because she needed that strength for her pole danv´cing and I could see how she got better and better, how muscels started to grow and I thought that is what I need.
So, being in this quiet area of Greece I found the Gym Rock in Messini. There I spoke with Lina and we made a plan.
Now I start driving in the van and later sailing on the boat, how am I going to do this.
Well, I bought a nice set of tools and those I will use for my exercizes.