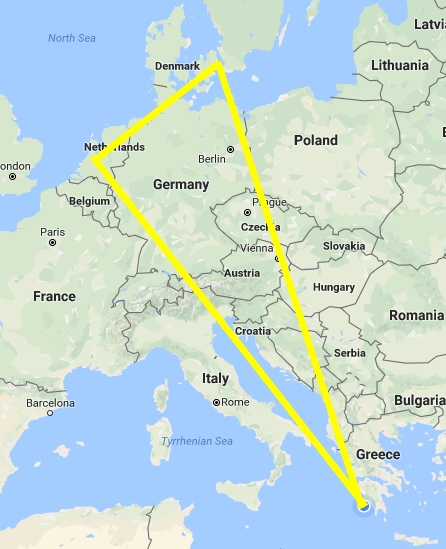 When
In 2018, between (approx) start of July and mid September, I like to be a period in the Netherlands and Denmark, each between 2 and 3 weeks. Preferably those periods are contiguous, saving me flying costs.
Boat
Has room for 4 (5) people. The boat is NOT on super-new-boat standards, it is 'under renovation'. Technically the boat is on a good standard. I sailed Zephyr from IJmuiden to Greece without any technical problem. Since then, in winter 17-18, things only became better.
Info
You can find lots of info on this website or ask me questions.
House
Preferably in the center of NL/DK. If possible not in a big city. Close to public transport. Maybe north of Utrecht and around Roskilde?
Car
I don't need your car :D I have a public transport card for NL/DK
A good bicycle (with chain-lock) would be appreciated though.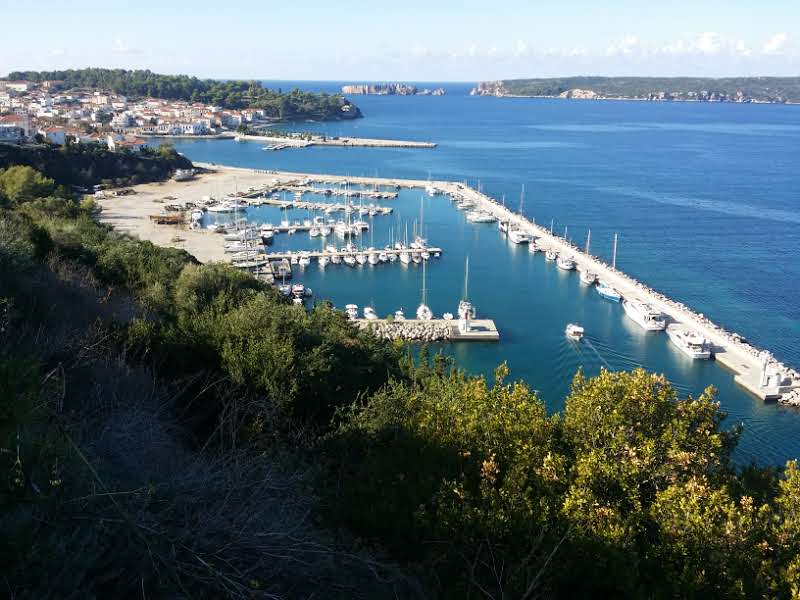 Insurance
Zephyr has an all risk insurance with 850€ deductable for each case.
Booking
I would very much like to have an agreement at the end of February 2018. That still gives me lots of room to book a reasonable cheap flight from Kalamata, the nearest airport.
How you get to Zephyr can be seen here.