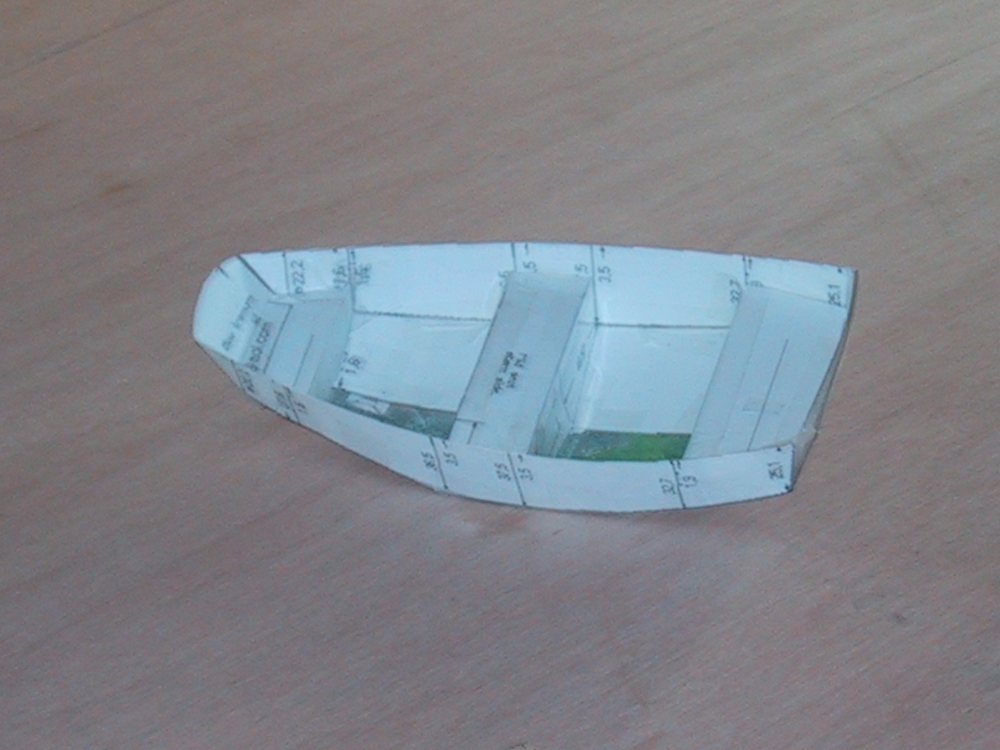 Unfortunately there is no dinghy to Zephyr. Så, I either buy one or build one.
I prefer a rigid dinghy, like the one I built before. This will get build #3.
It only takes a few days before it can be launched. I will buy oarlocks for the sides for rowing and for the back for sculling. .
Former ones I made with mast and sail, this one will only be a rowing dinghy. Later I might buy me an electric outboard.
The D4 is a very good 'rower' and can even have 4 people.
If you google on "D4 dinghy design" you will get the drawings and building instructions.
I even once built my oars for #2, just for fun.
I checked a bit on electric outboards but I think it's not a good idea yet. They need more power then I can make available with a small battery. Nevertheless, I will change the design of the D4 so I can have a lockable battery case in the centre thwart.