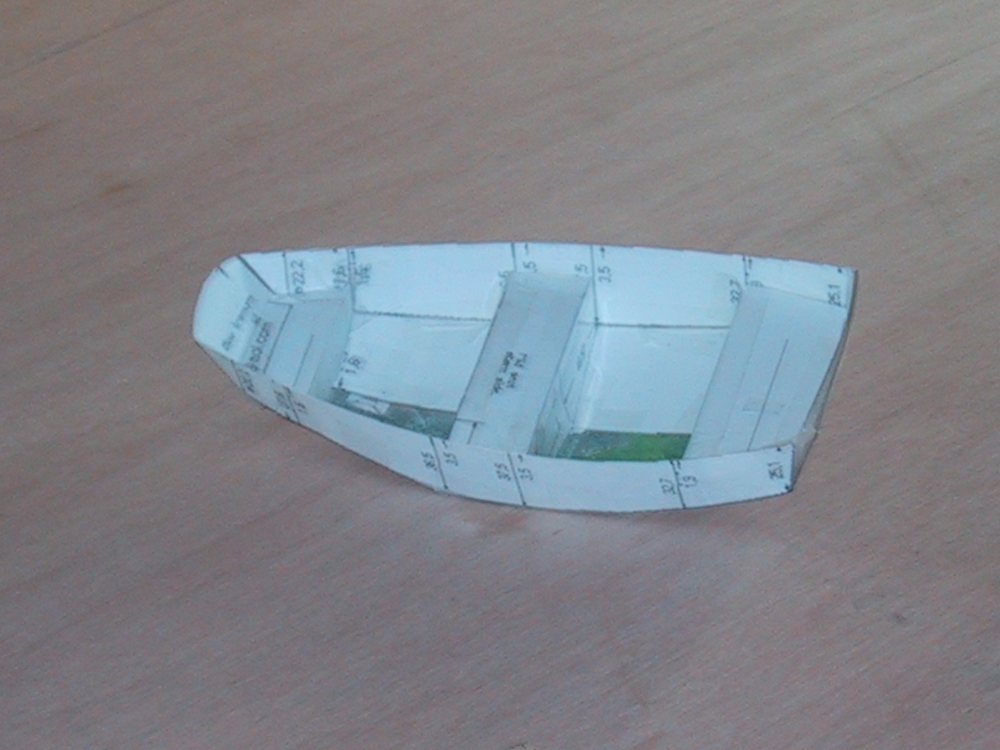 Unfortunately there is no dinghy to Zephyr. Så, I either buy one or build one.
I prefer a rigid dinghy, like the one I built before. This will get build #3.
It only takes a few days before it can be launched.
That was the plan some time ago. Googling on small boats, I ran into a similar design which actually is based on this D4, the name is TWEAK.
I ordered these plans and decided to build this in stead, together with some rowing oars.
Click her for the tweak design.
Click her for the design of the oars.
I also checked a bit on electric outboards and I think it's a very good idea. I spoke with some people that have a small electric outboard and some day father Christmas will bring me one. :)