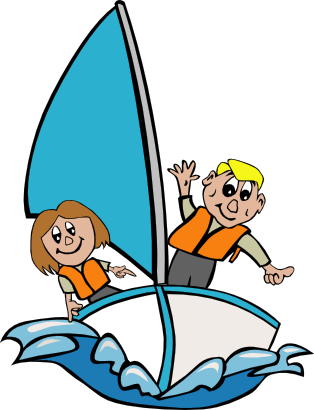 Are you a friend of Zephyr? Not yet?
Sailing
We sail with all my friends and family of course. If you are longing for a nice adventure, some time out under the bleu sky of Greece, you are welcome to write me a message here and maybe we have some room for you.
You don't have to have experience, not at all, we learn you how and what about sailing. That also means you are part of the crew and do all that is needed to sail the ship to nice spots.
We know where those spots are, actually just around the corner. Greek has so many nice places and secluded beaches, you will be thrilled.
In general we are only out in the daytime, but maybe, when the weather is nice enough, we may stay out late and let you discover sunset or sunrise at sea. Have your camera ready.
Renovating
You may also come and help in renovating the boat. It's a boat from 1980 (see elsewhere) and needs a complete overhaul. It implies many things, from woodwork top electricity and painting. Let me know if you are interested in participating.
In our calandar, down below, you can see what is happening.
If you are interested drop us a message, we reply generally within 1 day, unless we are sailing.
Contact us here.
Calendar