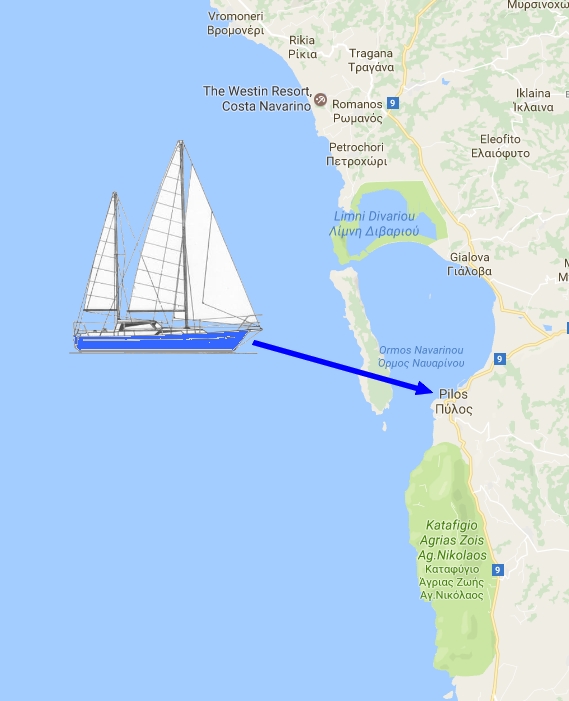 You're welcome to visit us any time.
We will always have a cup of coffee for you or maybe more....
The only thing is, we are very often sailing around in Greek / Italian waters, the so called Ionian Sea.
But, many a time, actually almost every evening from the 10th of August, we moore in Pylos Marina.
You can see what we do and where we are on the calendar elsehwere in the menue.
If you can't find us or you are too far away, drop us a message, we reply generally within 1 day, unless we are sailing of course.