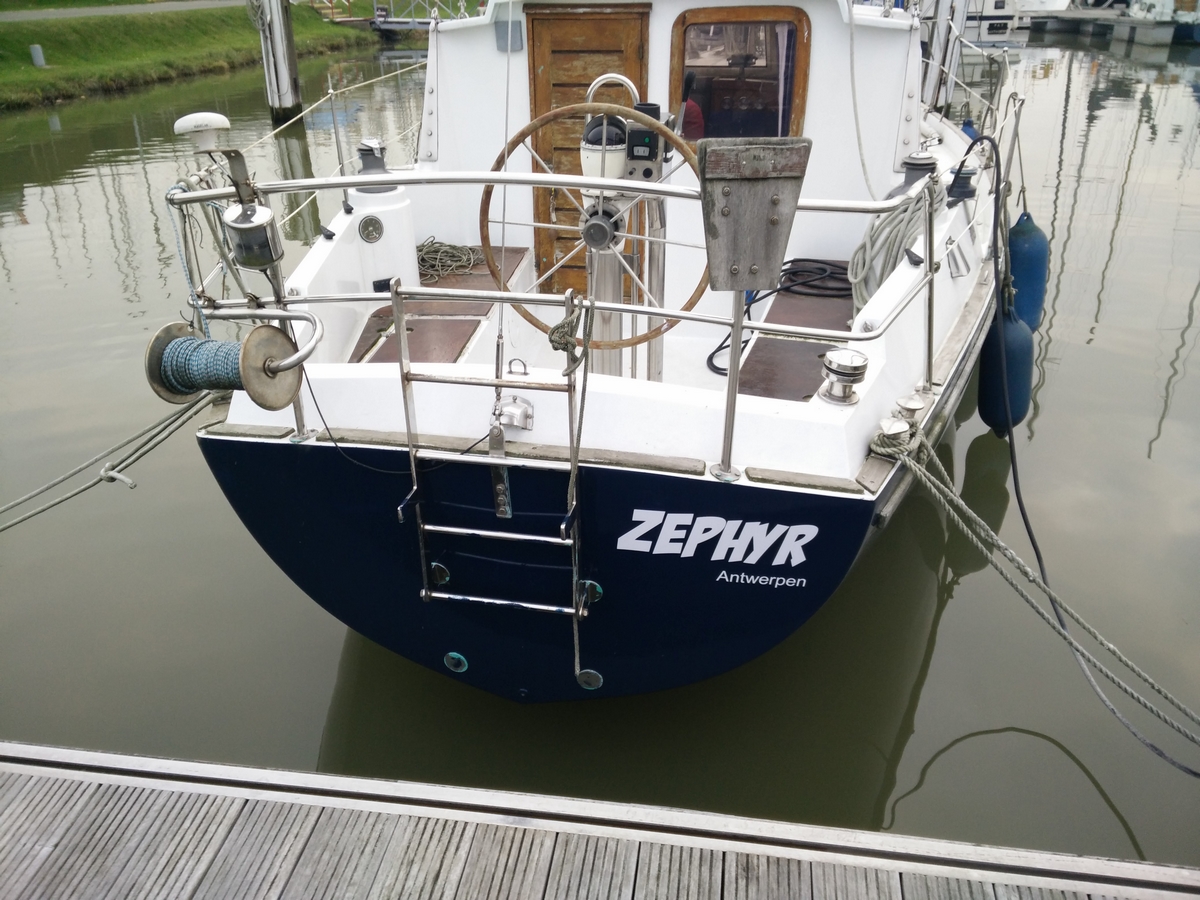 Thrilled and excited we (Ineke and me) drove to Antwerp on Saturday the 29thy of November.
The day before I had arrived from Greece where I was overwintering and where I read about this boat.
After we arrived and found Zephyr I got a good feeling: this was the type of boat I was looking for, the motorsailer that would allow me to live on and explore (some of) the 7 seas.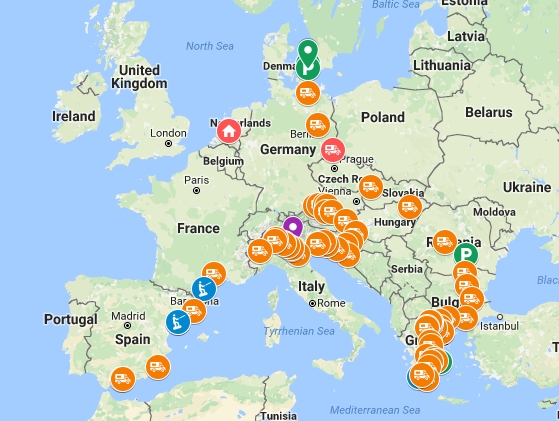 After driving around half of the year, visiting Spain, Italy, Croatia, Austria, Germany, Netherlands, Denmark, Czech Republic, Slovakia, Hungary, Romania, Bulgaria, I ended up in Greece.
My plan was to stay for some months in a small house that I rented in the Peloponesos. See the places I stayed on trhis map.
After all, the Peloponnesos is one of the warmer places in Europe and it gave me the possibility to invite some friends over to visit me.
In April I would start driving towards Italy and continue the vanlife as planned.