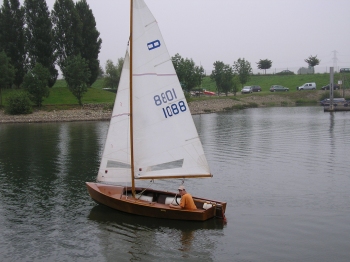 I must have been around 12 years old when I visited my cousin. One day they took me to one of the many lakes that you can find in the Netherlands for a sailing experience.
They owned a small open sailing boat (Schakel as far as I remember) and the plan was to do some sailing.
I 'learned' it the hard way when those lovely cousins thought it was funny to push me a little from the jetty and shout instructions to me how to get back. This included hoisting the sail and maneuvering back to them again.
VERY funny, I must say haha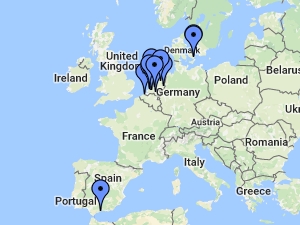 It all started many years ago in 1944.
And how it developed you can see, in short, on the map (open the legend on the left).
Maybe I'll find a day where I write in more detail about my adventurous life.
For now you can find me here:
Write to me in FB messenger and in the unlikely event you don't have FB use mail hans @ vandam.dk