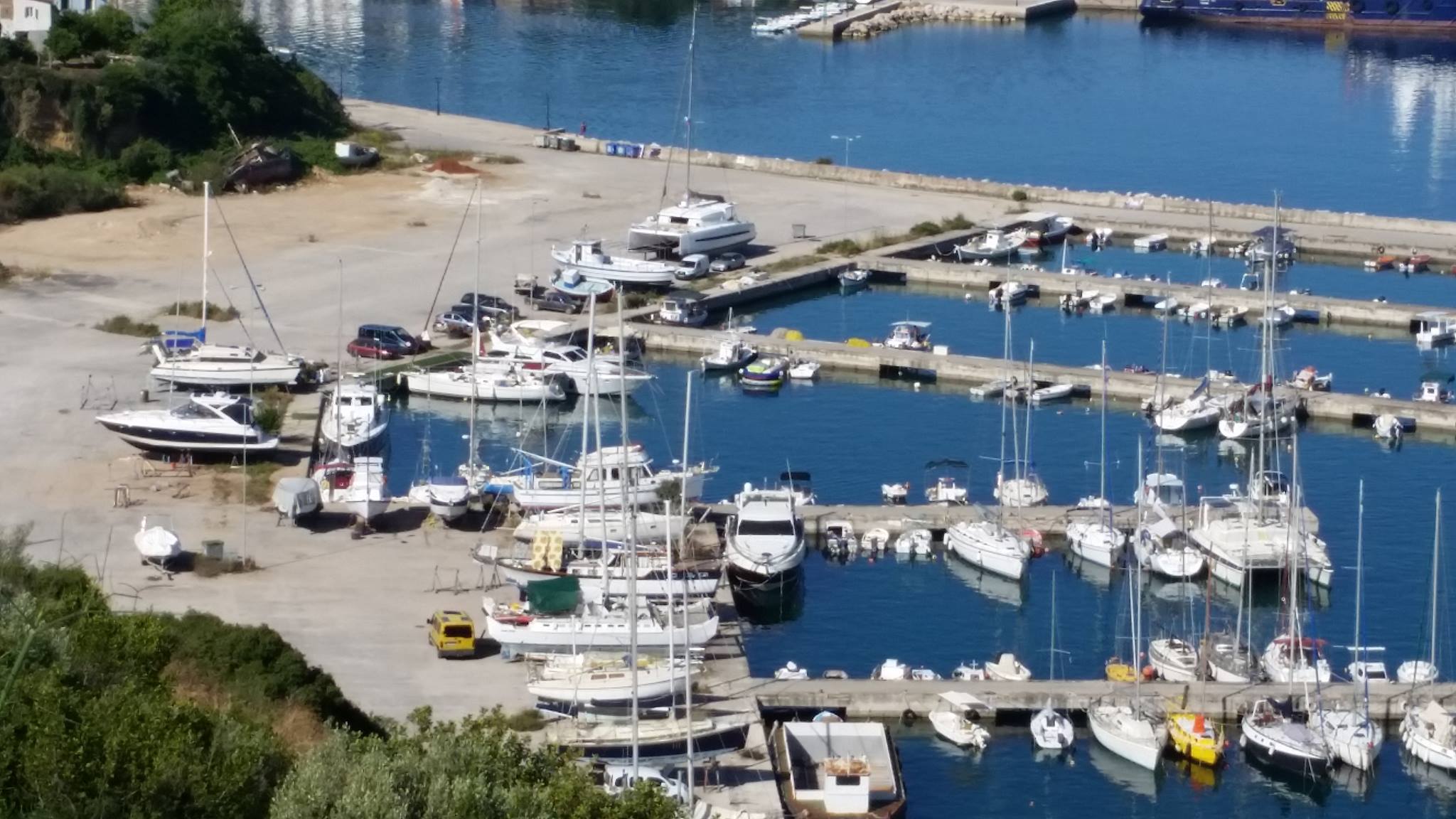 Zephyr is staying in Pylos Marina for the coming (2) year.
The boat is a very seaworthy classic type of boat, from 1978, and is in strong need for a renovation/facelift.
Fx the electric system has to be redone completely.
But also cabinetery and redecoration will be part of this.
If you are interested in joining me in (part of) this project, you are very welcome.
In periods we will do sailing, in other periods it's mainly renovation.
Sailing (no skills needed)
Unless sailing is part of the volunteer deal, you pay 150€ per week per person for which you get loging and food and 3 days (when the weather permits) sailing 'lesson'.
Sailing 'lesson' is just making daytrips and telling you about it, no dedicated program. You can learn all I know when you ask questions, I'll always explain. Mostly on the spot, sometimes later in the evening with a drawing. If you are interested tell me and inform me about the time you want to come.
You will stay on board in a double cabin (V-berth) that you share with somebody else. If you prefer 100% privacy, the cabin will be yours, but you pay 50% more.
Renovation
In the renovation period you give me a helping hand in HelpX style (food/loging against 25hrs work).
Of course it would be very practical for me, when you are a cabinetmaker. But it's not needed. Everybody has qualifications in one or another direction. Your will and enthousiasm are far more interesting for me. In worst case I'll teach you how and what to do.
Cooking
We share the houshold tasks. in turn we cook. I'll do the shopping.