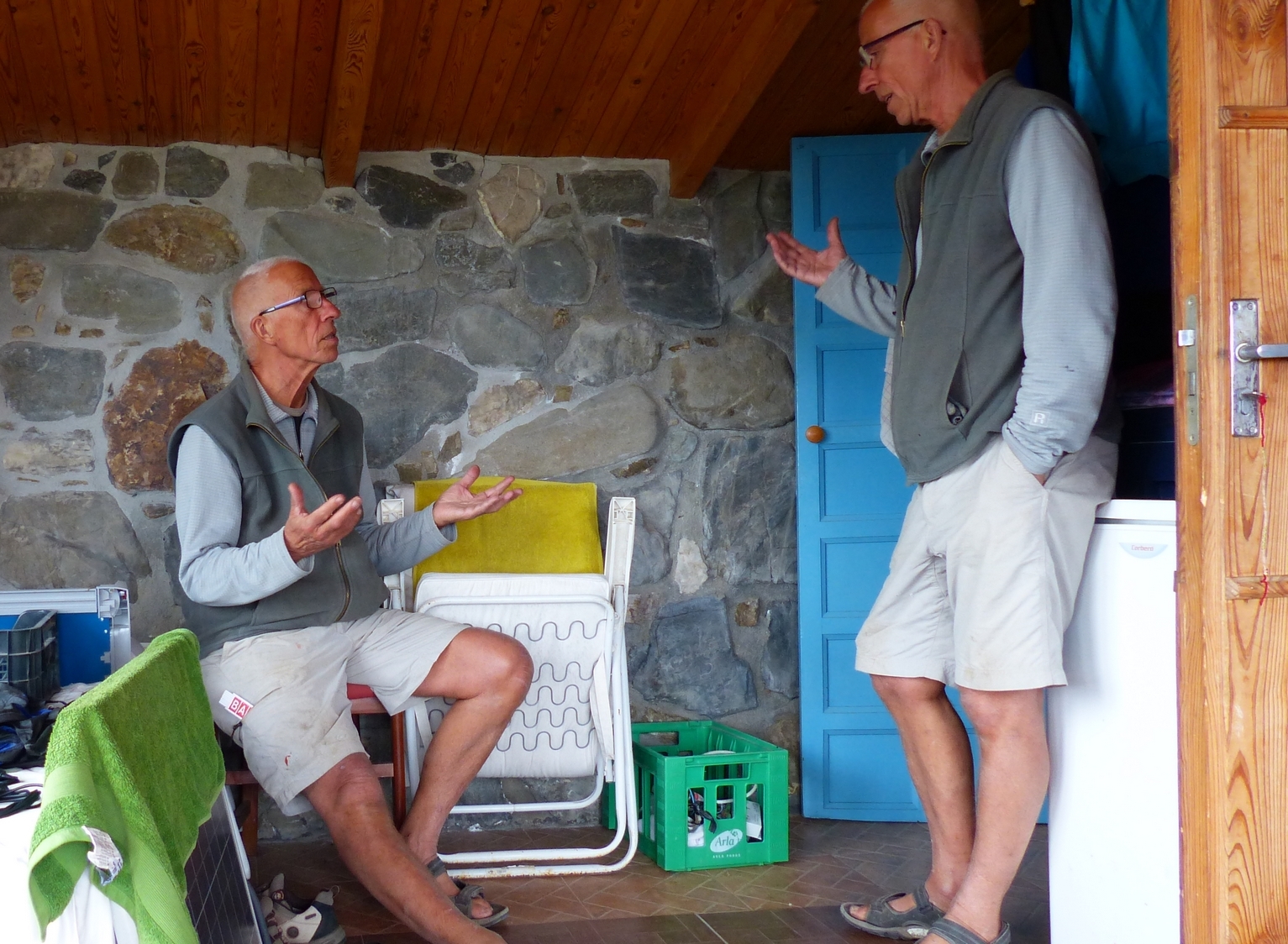 After two weeks of sailing and living the life on Zephyr, a Colvic Victor 34 sailing boat, with it's proud owner Hans, we now feel comfortable taking the next step on our sailing journey. This trip ,from Pylos southward via Methoni, Koroni, Finikounda, Kalamata, and back, marked the beginning of our navigation across the sea, and we could not be more satisfied. Hans, being a well traveled dutchman, great cook and a source of knowledge on the sea, gave us what we needed.
There is also good living- and personal-space. We learned the theory and the praxis of sailing, navigation, characteristics of different boats, Greek history told by the castle museum in Pylos, and lastly to cook tasty vegetarian dishes.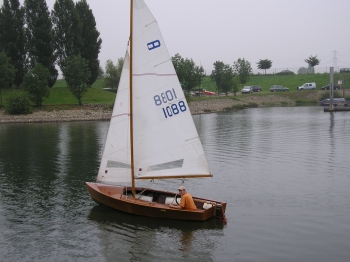 I must have been around 12 years old when I visited my cousin. One day they took me to one of the many lakes that you can find in the Netherlands for a sailing experience.
They owned a small open sailing boat (Schakel as far as I remember) and the plan was to do some sailing.
I 'learned' it the hard way when those lovely cousins thought it was funny to push me a little from the jetty and shout instructions to me how to get back. This included hoisting the sail and maneuvering back to them again.
VERY funny, I must say haha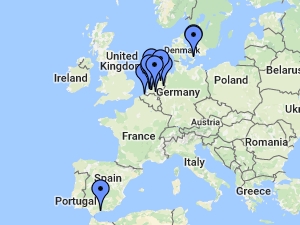 It all started many years ago in 1944.
And how it developed you can see, in short, on the map (open the legend on the left).
Maybe I'll find a day where I write in more detail about my adventurous life.
For now you can find me here:
Write to me in FB messenger and in the unlikely event you don't have FB use mail hans @ vandam.dk