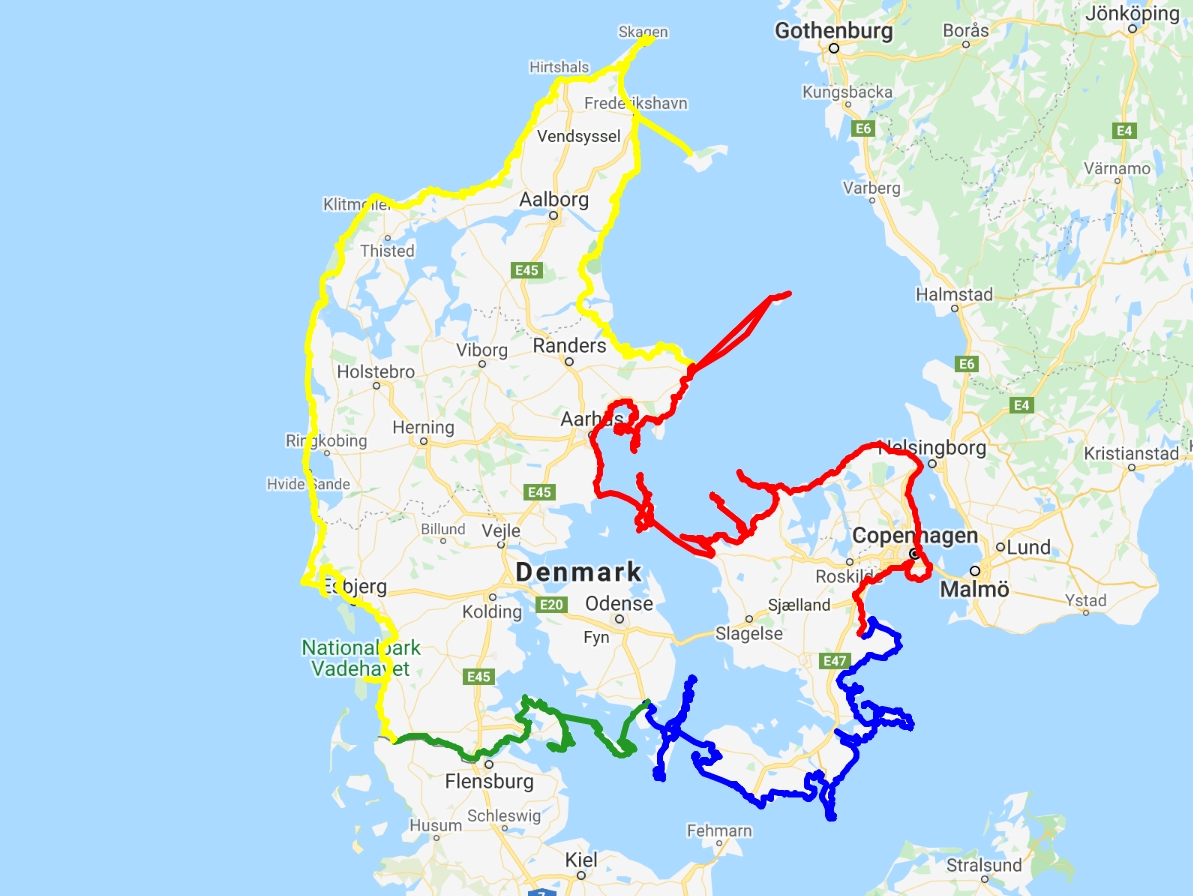 It's like the famous boxer Mike Tyson said:
"Everybody has a plan till you get punched in the mouth"
Well, the plan was to ride to my sailboat in Greece. The inevitable result of our lifestyle in relation to animal abuse has finally shown us that there has to be limits in our behavior.
Things are as they are and we have to make the best of it, so I changed my plan.
Since I have to stay within the borders of Denmark, I thought it could be funny to ride as close to them as you can go on a bicycle.
While playing with the route, I noticed that (of course) there are a lot of lighthouses scattered in the landscape. So, I thought, why not dedicate the ride to visiting or at least looking at, these lighthouses.
Normally with sailing, I use a lighthouse as an important beacon in my life, so why not also this time?
And that's how my new plan came about.
These are the routes and you can see which lighthouses I found to visit in the maps
| | | | |
| --- | --- | --- | --- |
| | | | |
| 649km +2.632m +4% | 300km +1.474m +5% | 1.172km +3.798 +5% | 861km +3,184m +6.8% |

2.984km in total. It can easily become 3.000 or more, as I did not draw all the small routes on the islands and how to visit remote lighthouses. We'll see about that.
The side effect is that I will never be further away from leaving Denmark than only 2-3 days of cycling. As soon as the borders open again, I'm on my way to Greece.
I guess somewhere between the end of May and the end of July.
Maybe we meet on the route in a safe 2m distance :)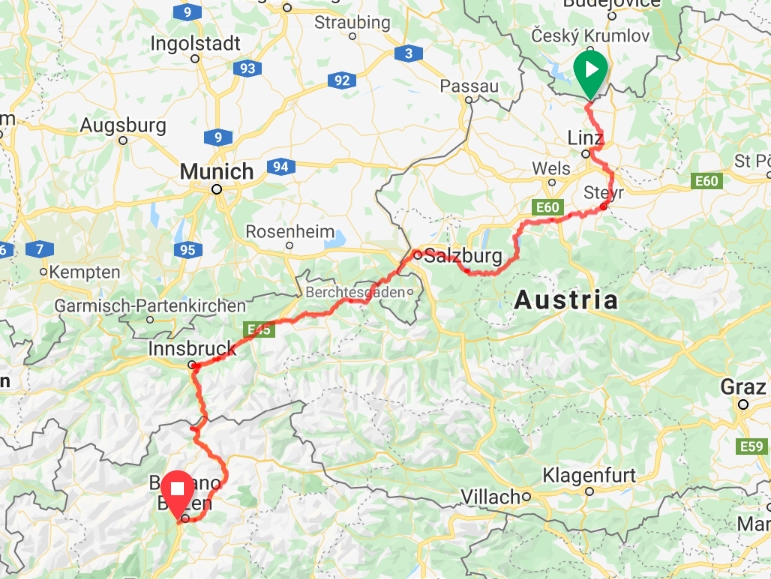 Austria country number 4 on thi epic journey.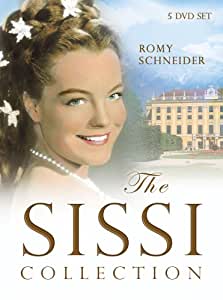 65 years ago, we were all flabbergasted and in aw for the movie of the famous Austrian actress, Romy Schneider playing Sissy, the wife to be of Kaizer Franz Joseph. I'll have a look in Salzburg and Bad Ischl. Maybe I can find some of the old glory of those days.
Now, I'm going to cycle through that country Austria on my way from Denmark, where I spent winter, to Greece where I have my sailboat.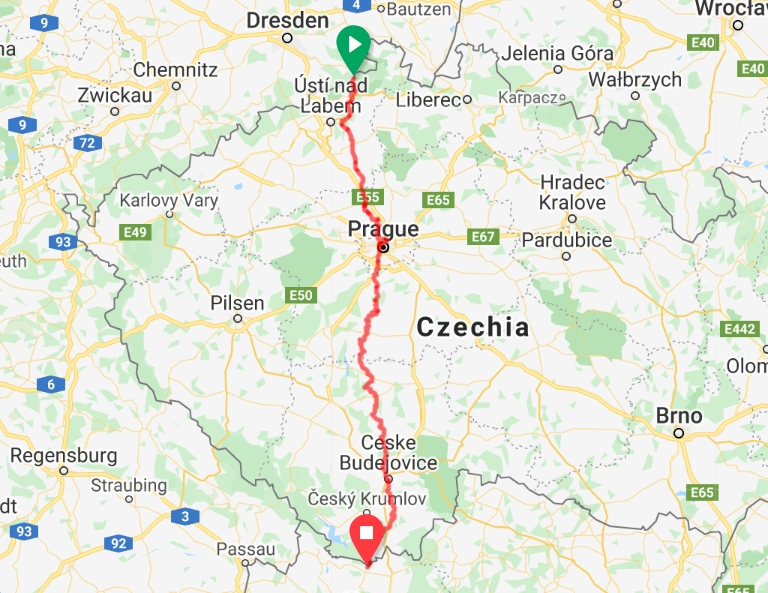 Czech Republic is the third country that I will pass through.
In 2013 I was volunteering on a finca in Spain. It was in this period that I met several people from Czech Republic, all volunteering, like me, on this finca.
I don't recall having been in their country, but I will be on this trip. I'll make a ride of 367km (from 803km till 1.170km of my whole trip. Which means I will celebrate my first 1.000km here.
Let's have a party :)
I'll follow the Elbe from Germany and enter the country right there. It will be very much a river following trip, cause later on there is the river Vltava that I will have on my side.
This article is about long distance cycling in Europe.
It is totally based on my opinion, collected from experience and reading and talking with other cyclists.
If you ride a bicycle for other purposes (training, speed, leisure etc) it may not apply.
You have several material options for your coming adventure. I'm not going to compare these, like I don't compare anything in this article, as I didn't investigate all these things. Your friend is Google and you will find many (dis)advantages to my opinion.