Why I choose Lombok to spend my 4 month of winter is simple: I love warm climates.
Normally I'm living on my sailing boat in Greece, where winter days range from 'bearable' to 'freezing', depending where you are. My berth is in Pylos Marina and temperatures get down to 10°-12° which I don't like. I visited Lombok from start December till end of March.
Remember my plan to visit Vietnam in winter (dec-march)?
I changed it.
After I heard about the devastating earthquake in Lombok in the start of August, I decided to visit the island in Indonesia.
On Lombok and the Gillies, the people are pretty much depending totally on tourism and that is almost back to zero.
So, I thought maybe better be tourist out there than in Vietnam.
Aside from that I plan to give a hand where I can in the rebuilding of the damaged areas.
This means no cycling adventour in VN.
In stead I will have a 'constructive' time in Lombok and learn about diving (both scuba an free) and Indonesian cooking and the beauty of nature out there.
And yes, I will still get me a bicycle and peddle the roads of this gorgeous place.
I could imagine that you would like to support the Lombok community.
If financially or in person, you can do so by finding Kelly Goldie on FB and she is the one coordinating all that.
Maybe we meet out there! Why not join me?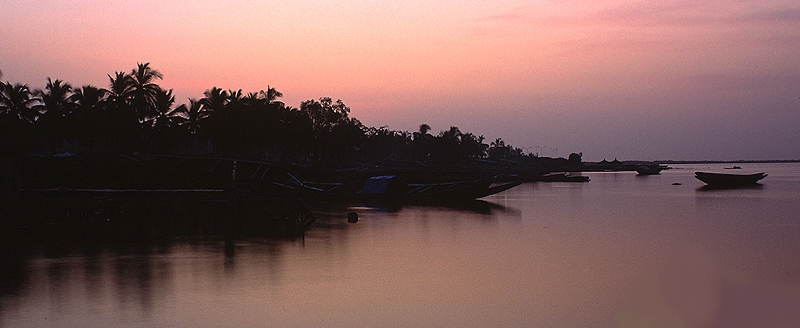 Me: "Kasou mai"
He: "Kasou mai kep"
Me: "Kasou mai mbara"
I had learned to say hello in the way the Diola do to greet each other in this part of Senegal. And the people like it when you say these few words. Even in Spain, where many Senegalese try to sell you shitty sunglasses, they give you a big smile as a reaction.
The date was around June 1981 and we had just arrived with our sailing boat in the Casamance area of the beautiful country.
Two weeks after arrival, the first drops of rain started falling out of a, almost, clear blue sky.
Small clean spots developed on the green leaves of the bushes and plants that still had a few leaves. Tiny water puddles in the dirt started to mark this event.
Rain season had begun in the agricultural part of Senegal.
Soon the planting of the rice by the women would start, all the small fields would be prepared by the Diola men already.
In the north of Senegal, the Wolof are living. These people are the warriors, the policemen, the merchants. Whereas the south, around the River Casamance, had been inhabited by the Diola, the farmers and herdsmen.
We, my girlfriend and me, followed "La route Française", typical from Gibraltar, via Madeira and Canary Archipal to Dakar and later Casamance river.
That was in 1981.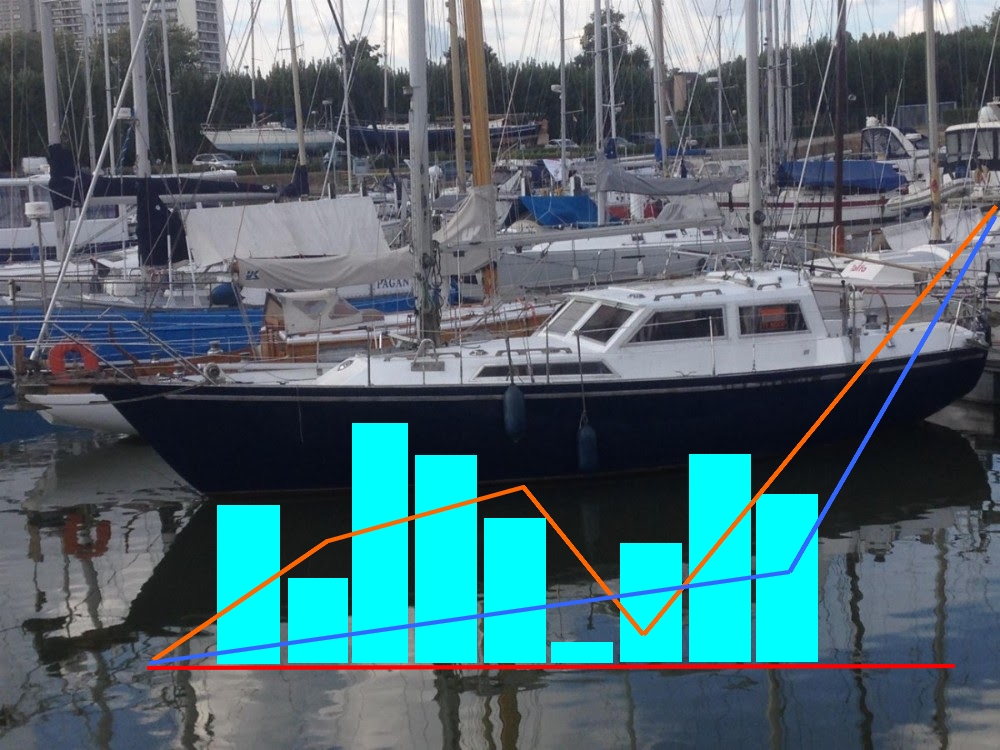 On a rainy day in Greece it's time to collect the facts (at the bottom) of last years' trip from the Netherlands to Greece.
What happened
Bought the boat in december 2016 in Antwerp (BE)
Sailed it to Hoorn (NL) in march 2017
After some preparations and try-sails, we moved to IJmuiden
Sailed out to Greece on 25th of May, to arrive 58 days later on 22nd of July.
Now, being in Greece for some time, I can say that it was a good decision to visit this lovely country.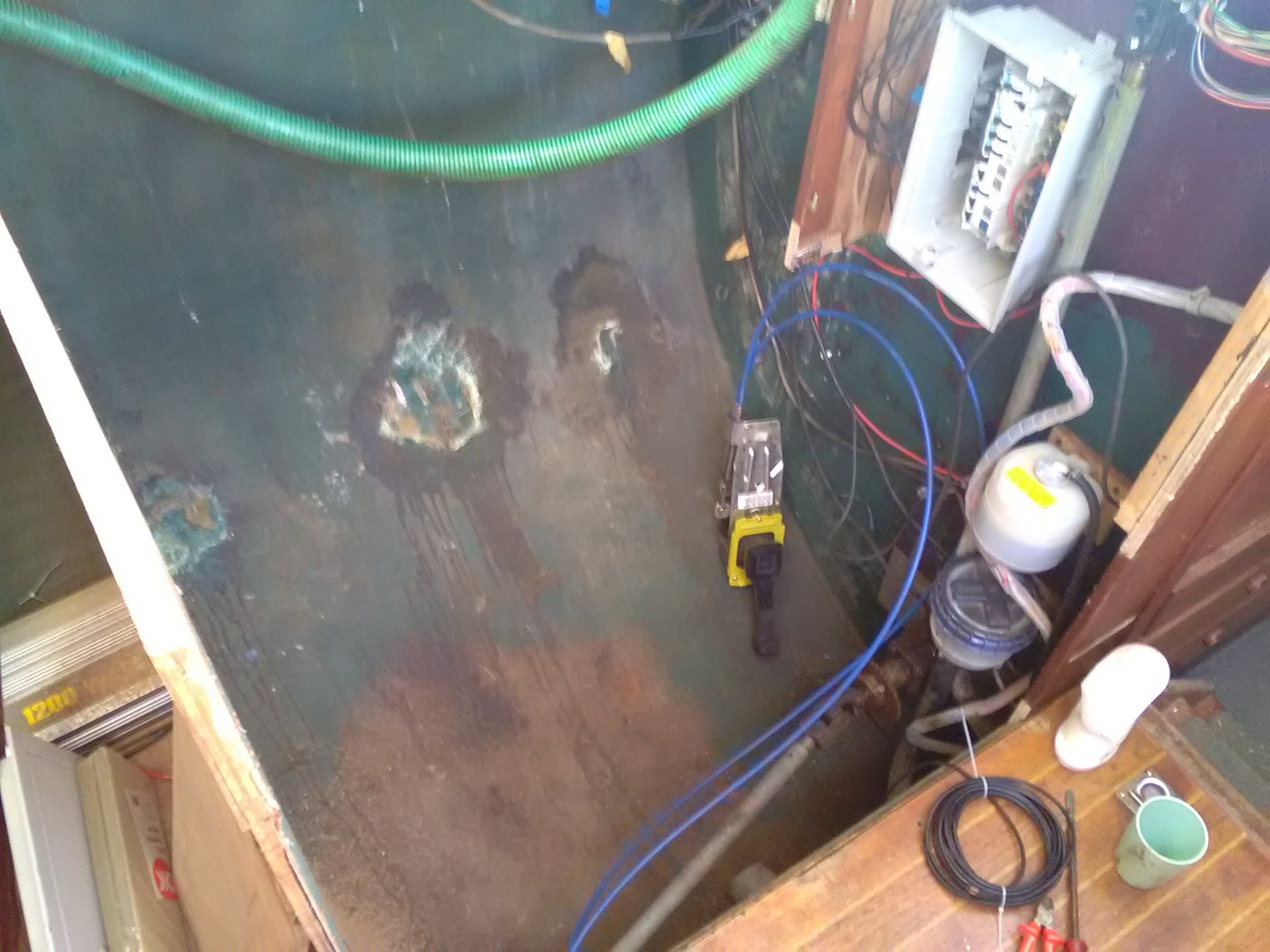 Renovation
Zephyr is under Renovation.
Tools and pieces of wood, pots of paint and brushes, it's all laying around in some more or less organised order.
Ripping out is finished now, so the construction phase has started.
Look around in my Facebook posts bij clicking #ZephyrRenovation
Sailing
In winter we may have an occasional sailing day. Just for the fun. It means putting all the tools somewhere, cleaning up, as we generally are not prepaired for sailing at the moment.