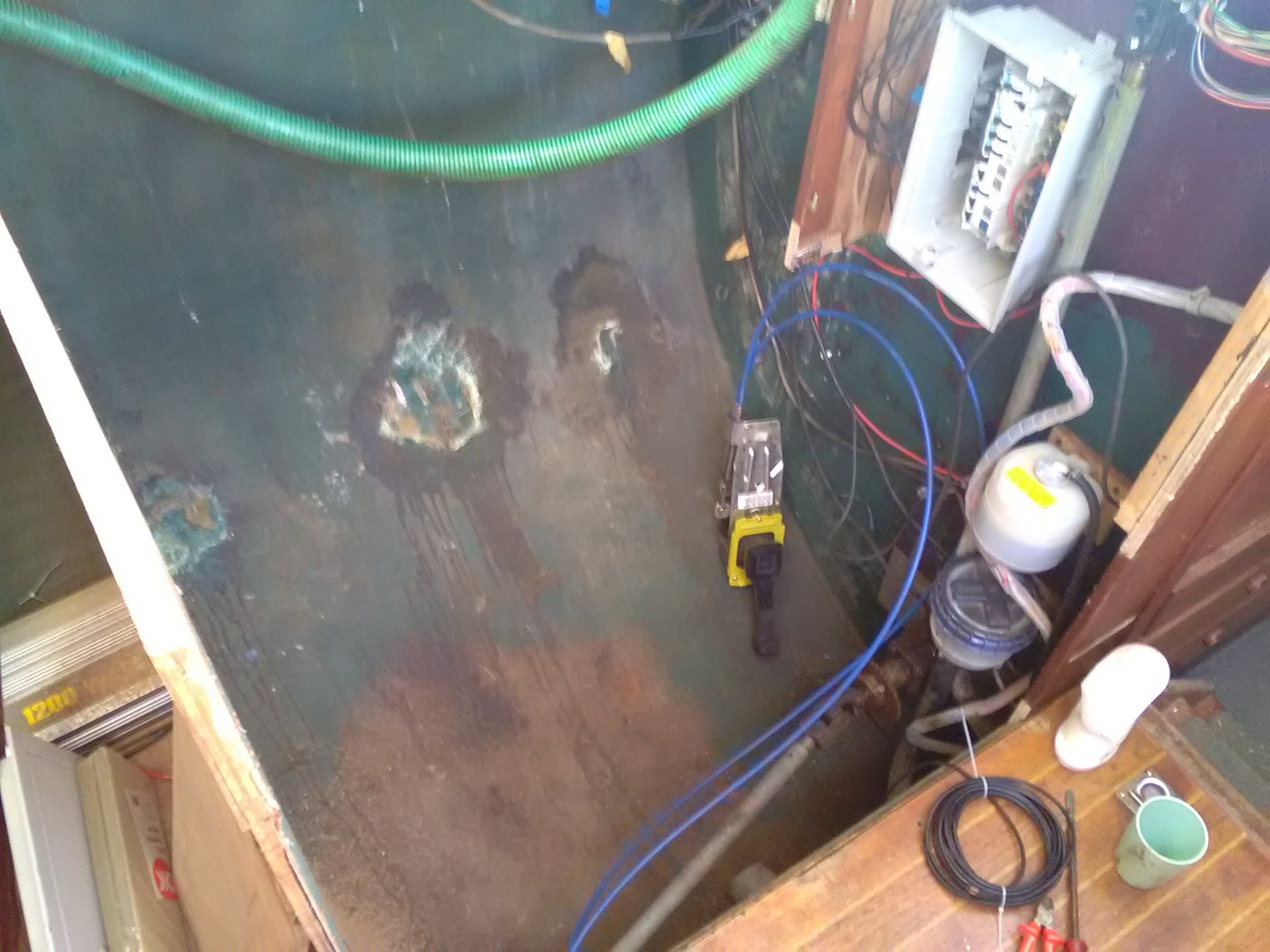 Renovation
Zephyr is under Renovation.
Tools and pieces of wood, pots of paint and brushes, it's all laying around in some more or less organised order.
Ripping out is finished now, so the construction phase has started.
Look around in my Facebook posts bij clicking #ZephyrRenovation
Sailing
In winter we may have an occasional sailing day. Just for the fun. It means putting all the tools somewhere, cleaning up, as we generally are not prepaired for sailing at the moment.