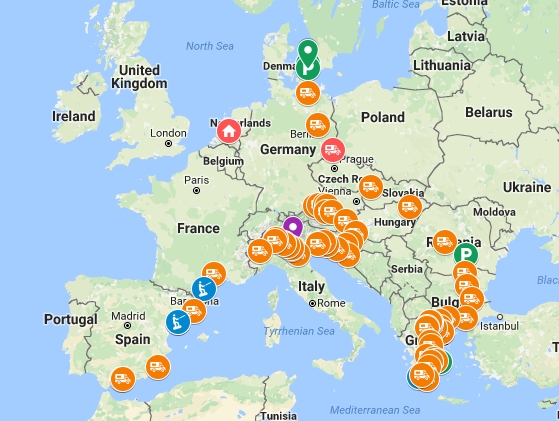 After driving around half of the year, visiting Spain, Italy, Croatia, Austria, Germany, Netherlands, Denmark, Czech Republic, Slovakia, Hungary, Romania, Bulgaria, I ended up in Greece.
My plan was to stay for some months in a small house that I rented in the Peloponesos. See the places I stayed on trhis map.
After all, the Peloponnesos is one of the warmer places in Europe and it gave me the possibility to invite some friends over to visit me.
In April I would start driving towards Italy and continue the vanlife as planned.
As you can read here, I have a sailing background and although I, almost always, had a car, driving has never been my favourite occupation. I like travelling and using a van seemed one of the ways of doing this. The play with the sea and wind was taken care of by starting kite surfing I thought.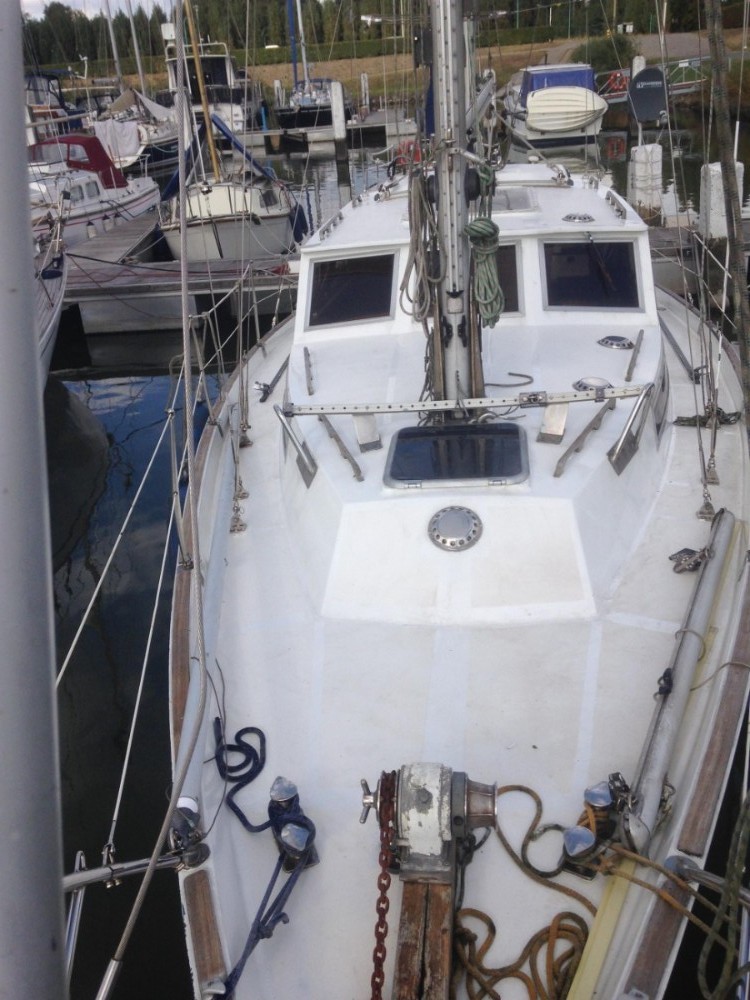 It's not like that, sailing, living on or near the water is a different lifestyle that can not be replaced by a van plus a kite. I have to admit that. It meant that I only was driving by the sea, visiting small harbour villages and parking along the coast and longing to be out there. Slowly the thoughts of owning a boat again became stronger and stronger.
When I finally found a bargain in the form of Zephyr I knew I had to swap. Fortunately I found a friend who also was interested in the project (part of my money was in the van of course) and we bought Zephyr in Antwerp.
Now the van is for sale, as well as my kite surfing equipment :)
Zephyr's plan
Start of March
Motoring on the Dutch rivers from Antwerp(BE) to Hoorn (NL)
March/April
Preparing for sailing, learning the boat
May
Sail to South of Spain
June/July
Sail to Greece
Pictures of Zephyr are available here. Comment if you feel for it.